HydroLync, committed to excellence, continues to strive to develop the best products for our clients. In order to meet the needs of market, our technical simulation plays an essential role by shortening development time, reducing costs and providing more accurate product design.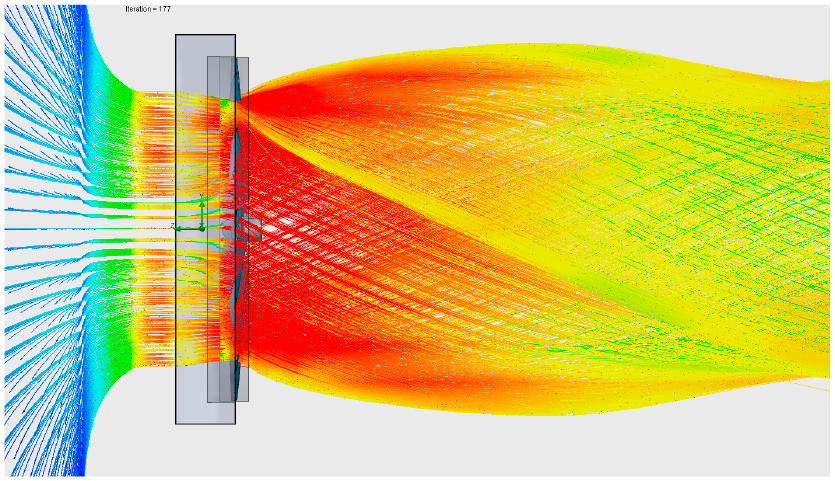 Computational Fluid Dynamics (CFD)are our major method to optimise our coolers and cooling system. By using CFD analysis, we solve any given fluid dynamic or thermodynamic problems. With the advanced technology, it is possible to carry out precise analysis without any difference in real.
To optimise heat dissipation, we study air flow in aluminum turbulators with fan parameters and environment conditions. As a result, The HydroLync air oil cooler series offers a reliable and efficient cooling system in all industrial applications.